Welcome to Paul's Place
Web Design Made Easy
I am a professional software developer and web site designer. I built this web site after being asked by many friends and business associates to help them design and create web sites for their business or personal use.
I can build you a better web site!
If you are looking for someone who will design and create a web site for you with exceptional quality at reasonable rates, you have come to the right place!
Check out my web site design page for more details.
What this site is...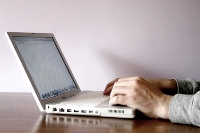 This web site is intended to introduce myself to you and to demonstrate the benefits of a well designed web site.
Feel free to review and use anything you find here, outside of my personal pics! But I recommend that you check my terms of use before doing so.
Thanks for stopping, I am glad you came by!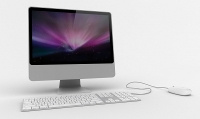 Awards and Recognition for my Software
My 100% Java MDI Editor, Paul's Editor 2 has recently been given several awards from Softpedia and FamousWhy.com. I am grateful and gratified that these websites have recognized my software!